PROJECTS
A SHIFTS PROJECT FEELS LIKE A STRIKING OUT ON NEW PATHS
and each project starts with a desire for exploration and often with the urge to change a point of view or a preconception. Every performance represents a snap shot on this path of exploration. s h i f t s challenge, in a time when everything seems to have been said already, is to stimulate perception so as to give the spectator the possibility of finding innovative links between what is said, and to discover new phrasings. The work reflects this wish to achieve a quality of transparency. Each project takes its time to evolve, for s h i f t s attach a great significance to performance and research process: two elements that are considered as equivalent areas of work, and both are given sufficient space for each to develop interdependently.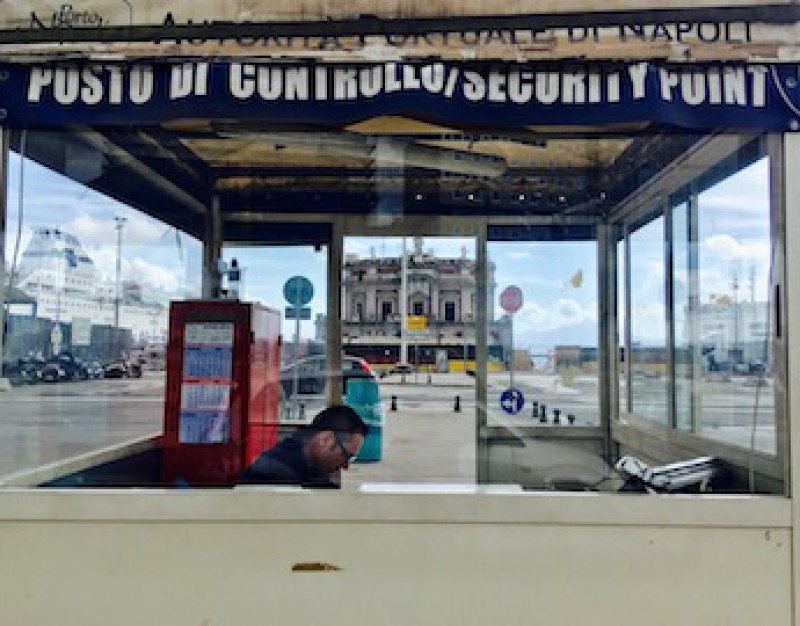 RIM - International May Encounters
For this first edition of RIM (International Encounter of May), Malgven Gerbes & David Brandstätter, associate artists of Le Phare for the years 2019 to 2021, have gathered a team of dancers, choreographers and visual artists from France, Germany and Mexico to question each other, inspire one another, and to collaborate around different questions such as : What is public space today? In which context can t...
Go to Project
Subscribe to our newsletter