RIM - (Re)discovering (Inter)actions we Love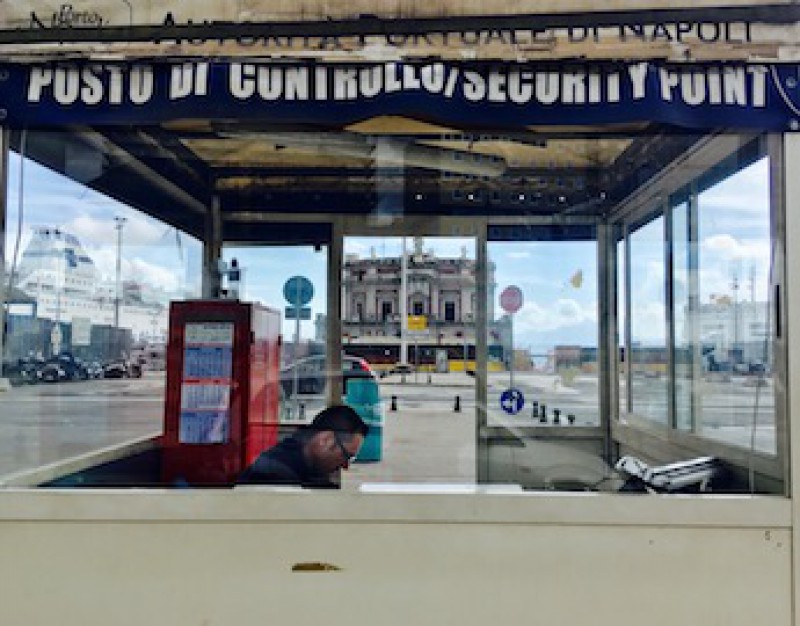 Les RIM - (Re)discovering (Inter)actions we Love, is a format of choreographic interventions outdoors, initiated by Malgven Gerbes and David Brandstätter (shifts - art in movement), within the framework of the association of artists with le Phare, CCN du Havre Normandie, as part of the Artist residency program of the Ministry of Culture / DRAC Normandie.
During an immersive week, a group of artists - choreographers, dancers, visual artists, playwrights, directors, architects - are invited to collaborate, sharing practices, thoughts and creative proposals in public space.
The RIM # 1, in 2019, were a bird's-eye view of the city of Le Havre and daily choreographic performative meetings in public space.
The RIM # 2, in 2020, were the mirroring of the floor plans of Le Phare, onto fallow lands, on the other side of the street, in dialogue and collaboration with residents of the neighborhood, passers-by and accomplice architects.
This year, the RIMs, in complicity with the GENIUS project, are taking over the place Albert René in Le Havre, for a convergence of knowledge and experiences between the months of June and October 2021.
During these RIM # 3, from June 22 to 27, 2021, the gathered team immerses itself in the ecosystem and life of Parc Albert René . They meet the daily users of the square and its surroundings, co-exist and dialogue with children discovering the traffic regulations on bicycles. Becoming facilitators of movement, they breathe new life into creation and imagination through their interventions.
Artistic Direction : Malgven Gerbes & David Brandstätter II Project & coordination : Laure Delamotte-Legrand, Malgven Gerbes & David Brandstätter, Uwe Gössel, Thiago Granato, Katell Hartereau & Léonard Rainis, Dorothée Navarre Vatinel, Max Sautai, Emmanuelle Vo-Dinh
Creative Dialogue : Adrienne Goehler, HeHe duet, le collectif Les Gens des Lieux.
A shifts - art in movement project , in collaboration with the team of le Phare, National Choreographic Center of le Havre Normandie within the frame of the associated artist program, 2019-2021.
Our Thanks to the City of Le Havre, the Police Nationale, the green spaces service, the sub-prefecture of Le Havre and the primary schools participating in the cycling circuit, for their collaborations and kind authorizations.
With the support of la Direction Régionale des Affaires Culturelles de Normandie / Ministère de la Culture; La Région Normandie
Subscribe to our newsletter