PROJETS
Les projets chorégraphiques sont avant tout des rencontres humaines et des découvertes de possibilités d'expressions en mouvements et mots.
En parallèle aux créations phares et au répertoire en tournée, de nombreux projets viennent nourrir l'échange, le développement de la pensée, la complexité des formes possibles, et dynamisent notre recherche chorégraphique et la rencontre avec les publics. Ces collaborations artistiques peuvent prendre la forme de créations, en collaborations avec d'autres collègues chorégraphes, être destinées aux étudiants d'université, aux élèves d'écoles, collèges et lycées, ou encore au grand public à l'occasion de laboratoires ou de stages ouverts à tous. s h i f t s oscille entre projets et rédactions régulières, renouvelant les expériences pour toujours davantage partager et affiner les découvertes inhérentes à chaque projet. s h i f t s participe ainsi à la dissémination de phénomènes sociaux, corporels et créatifs, bénéfiques non seulement à la danse, mais également à d'autres domaines d'expertises et modes de vies de chacun.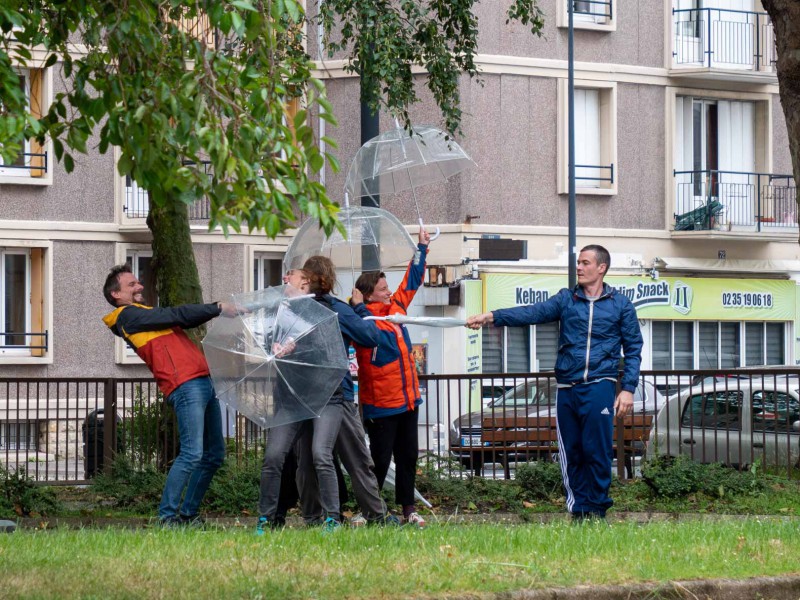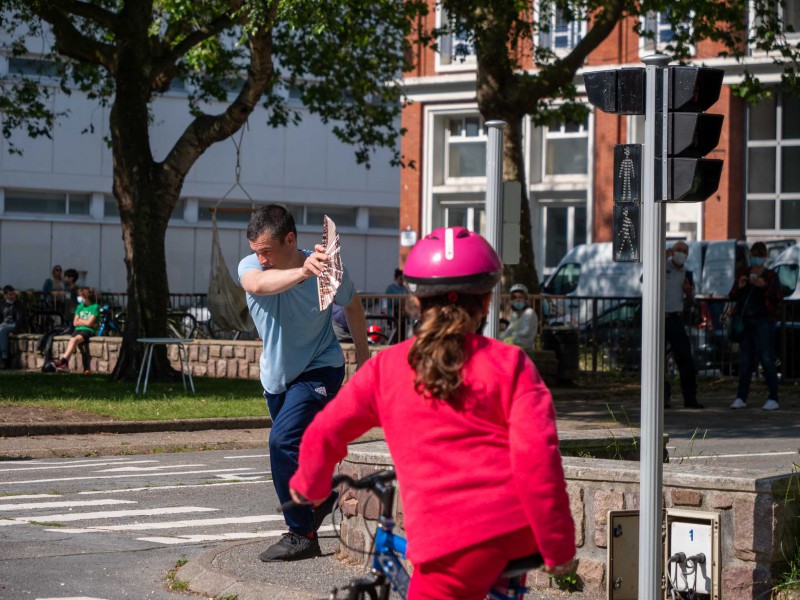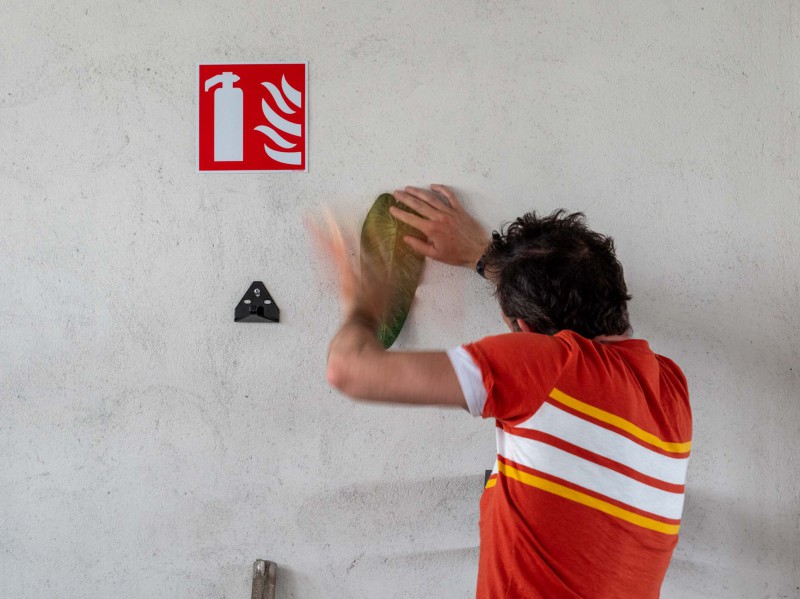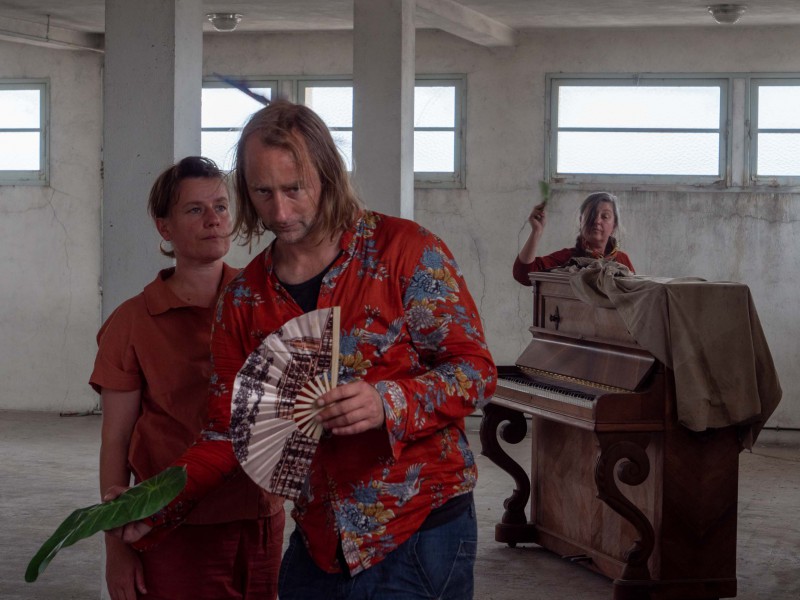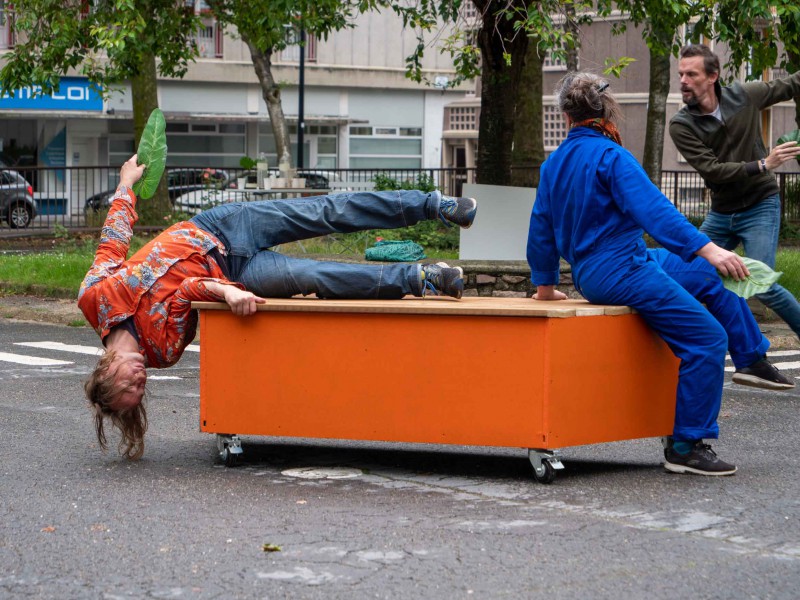 RIM # 3
During RIM # 3, from June 22 to 27, 2021, we immersed ourselves in the ecosystem and life of Parc Albert René and due to weather conditions also into the frozen architecture of the former pond shop "credit municipal". We met the daily users of the square and its surroundings. And got into dialogue with children discovering the traffic regulations on bicycles.
Go to Project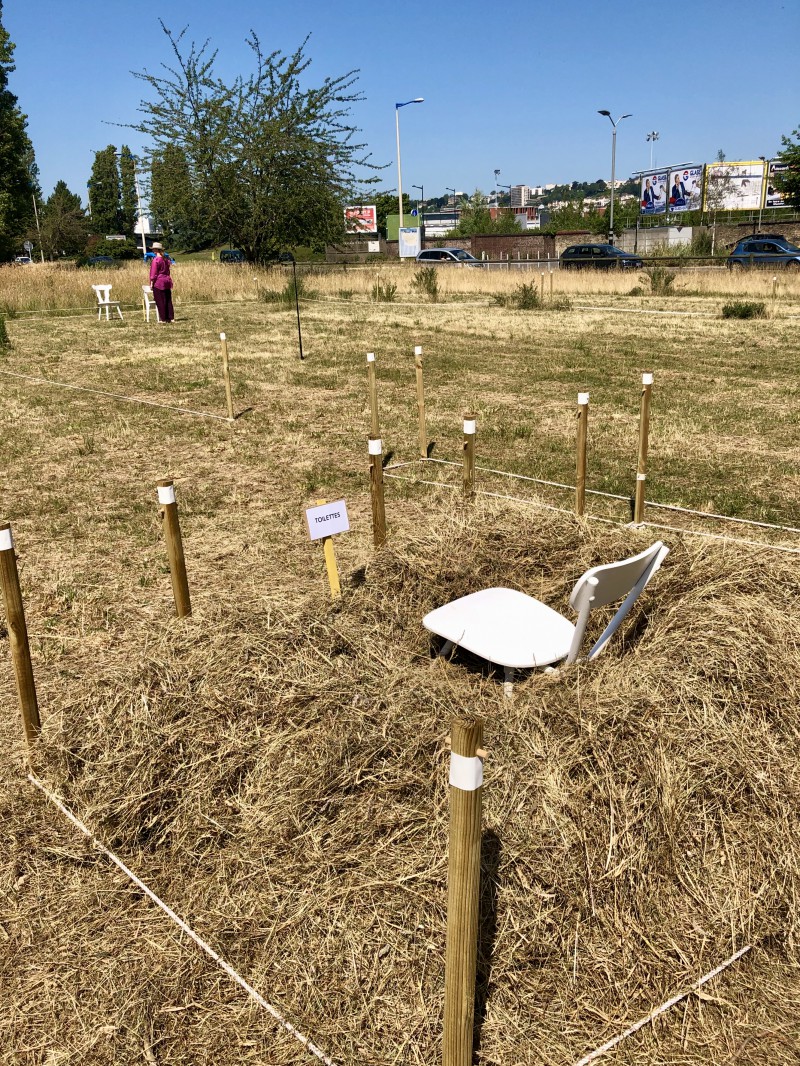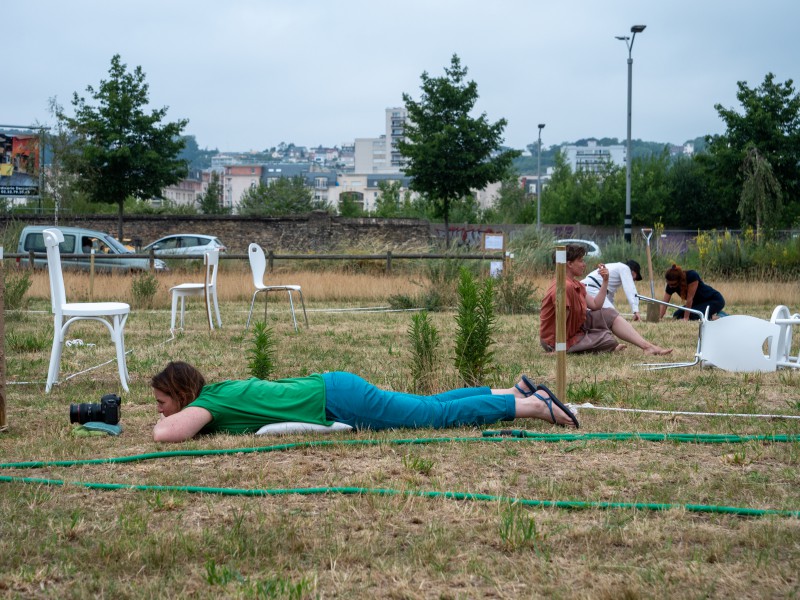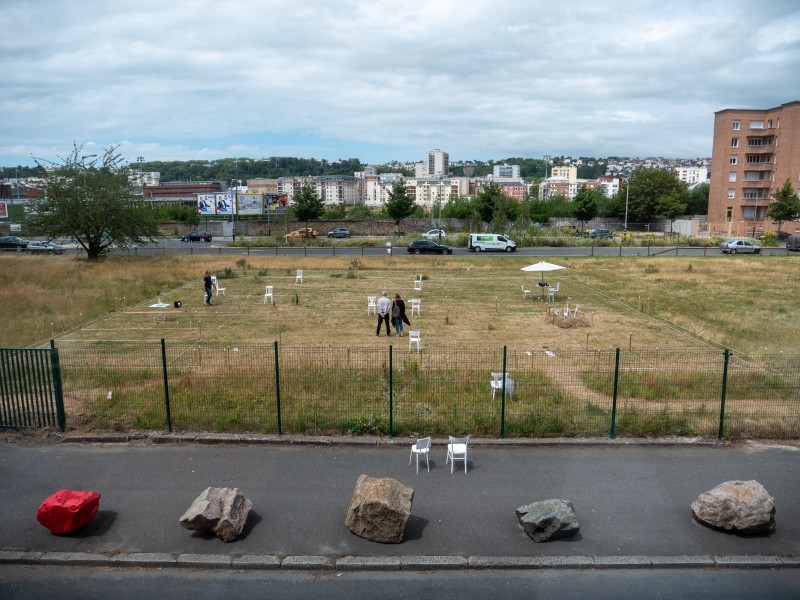 RIM # 2
The RIM # 2, in 2020, during the lockdown of all cultural venues in France in the context of the global pandemic, we installed with the help of the architects collective les gens des Lieux the floor plans of Le Phare CCN du Havre, mirrored onto fallow lands, on the other side of the street.
Go to Project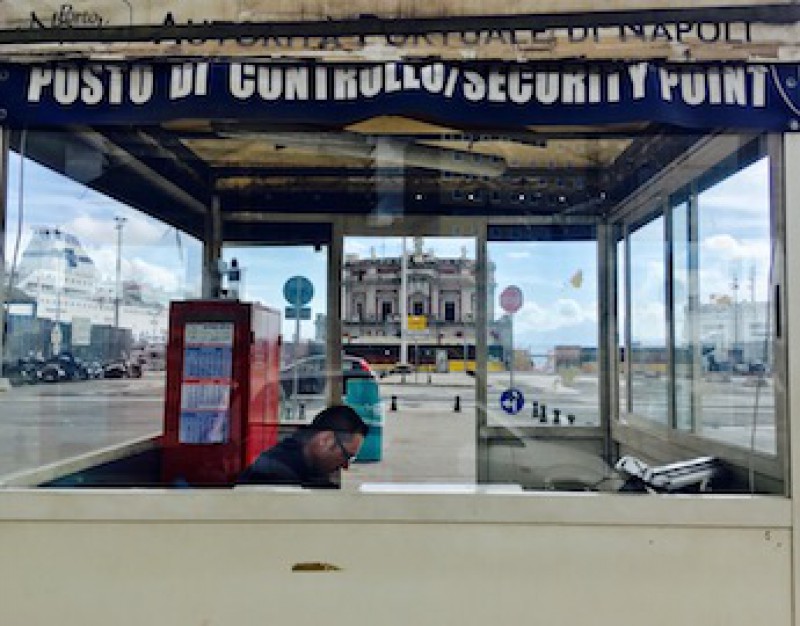 RIM - Redécouverte des Interaction qu'on M
Chorégraphie, urbanisme, dynamiques sociales et recherches collaboratives
Go to Project
Subscribe to our newsletter